What we do
Addressing challenges triggered by the inherent variability of a software product family is what we do.
From design-time to run-time, we build approaches and tools to capitalize on existing systems to initiate a Software Product Line, to address the evolution of variability and to fit our approaches and tools to users skills.
Thanks to our industrial partners, we put to the test our ideas in heterogeneous industrial environments ranging from Induction Hob Firmwares to Train Control Systems.
Topics: Software Engineering, Software Product Lines, Model Driven engineering, search-based Software Engineering, Information Retrieval, Empirical Software Engineering.




Jorge Chueca
Undergraduate Student
Universidad San Jorge





Javier Verón
Undergraduate Student
Universidad San Jorge




Rodrigo Casamayor
Undergraduate Student
Universidad San Jorge

Jose Ignacio Trasobares
Undergraduate Student
Universidad San Jorge
Standing on the shoulders of giants (research stays or/and thesis co-supervision):
Øystein Haugen (University of Oslo), Earl Barr, Federica Sarro, Mark Harman (University College London), David Lo (Singapore Management University), Tewfik Ziadi (Sorbonne University), Óscar Pastor (Universidad Politécnica Valencia)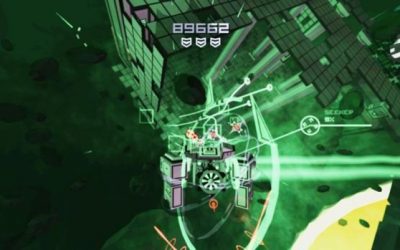 Our research on accelerating video game development (aka Procedural Content Generation) hits national news. Video game industry, we are here to help 🙂 Research on video games make the national news for the first time....